Bread DVD Curriculum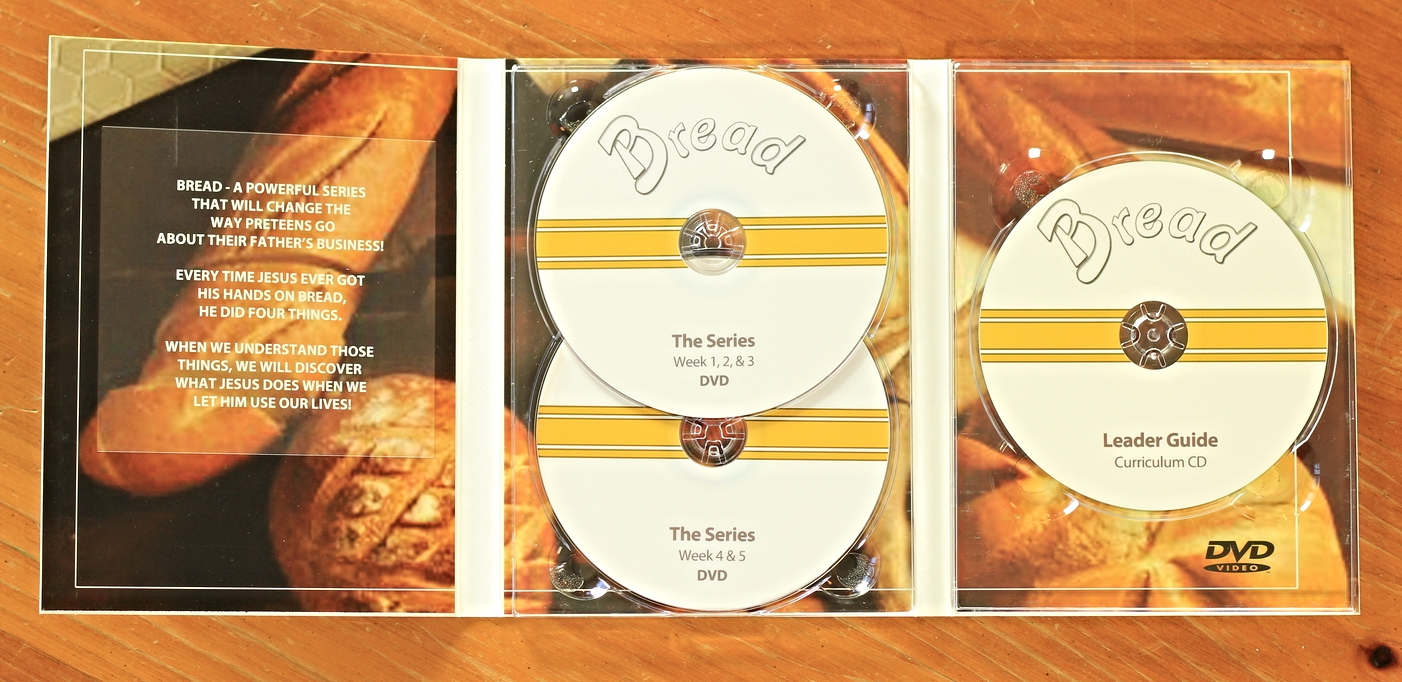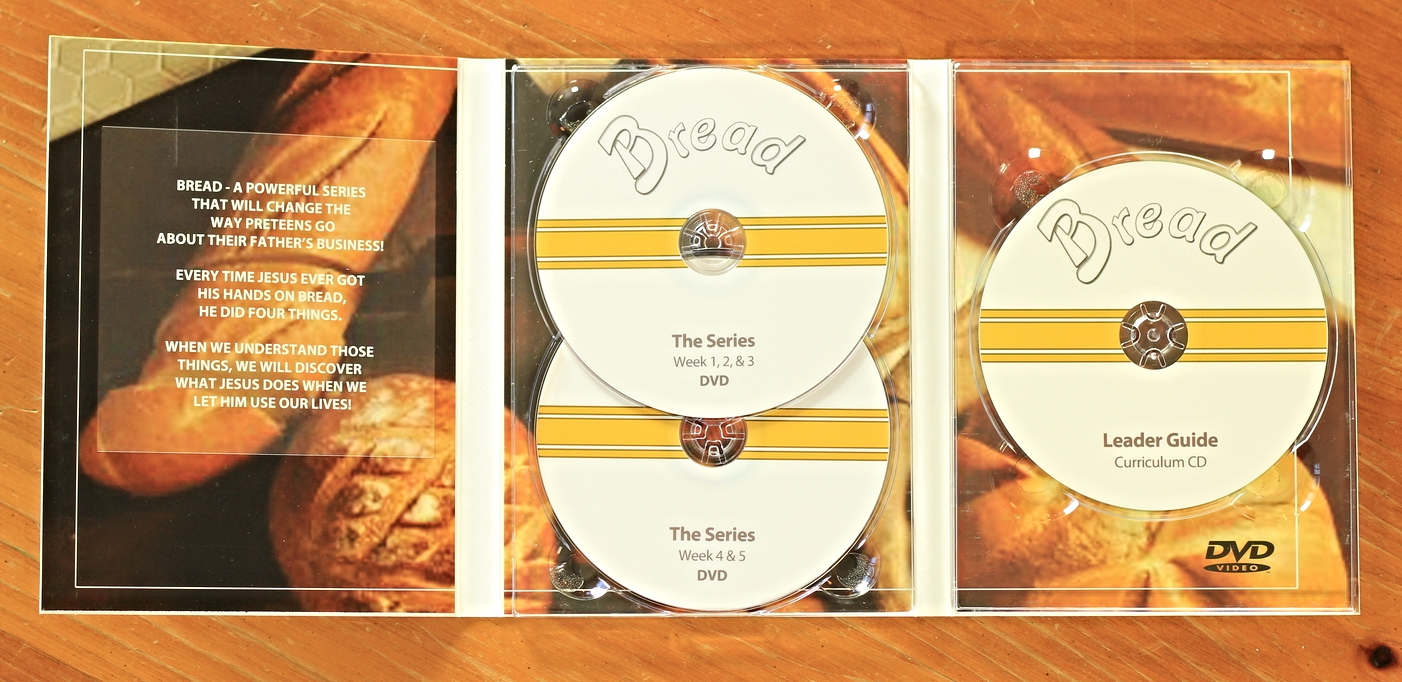 DESCRIPTION
Bread is an interactive DVD series with Gregg Johnson, the Founder of J12. In this series, Gregg will take students on a journey and encourage them to take a serious look at their commitment to being a follower of Jesus. Every time Jesus ever got His hands on bread, He did 4 things: He took it, He blessed it, He broke it, and He gave it. Jesus wants to do each of these things in every person's life. The question comes – are we willing to be taken, blessed, broke, and given?
Each week Gregg Johnson will teach a lesson and give you the opportunity to interact with the students and have them interact with you. Just as Jesus interacted with bread, we encourage interactivity in this series. Each week comes with lessons from Gregg, downloadable and reproducible lesson plans, games, activities, small group discussion starters, questions, memory verse review, and life challenges.
This is a 5-week series with the ability to expand to a 10-week series based on needs, preference, and time requirement. It is set up in such a way where the elements can be rearranged, as the base video content is 20 minutes weekly and written lesson plan content is approximately 45 minutes weekly. Expanding it to 10 weeks will shorten the lesson time each week. Depending on your needs, the curriculum is fully flexible to meet them.
Much of the prep has been done for you. Your prep is simply looking over the written lessons and videos each week, being ready to encourage the students during the sessions, and interacting as a class together.
The testimony of Jesus at 12 is the template of how to reach a generation before they need to be rescued. Jesus spoke 7 words at the age of twelve and our heart and passion is for tweens to live those same 7 words today. J12 is much more about creating a culture to thrive and much less about providing programming to continue their boredom. If tweens get the 7 words of Jesus in their spirit, they will not need programming to live like Jesus, but will instead live like Jesus because of their love for the Father and His business. The most important job as a J12 teacher is to nurture a culture in which tweens can get lost in love with their Father and His business.
Lesson Overview:
Video:
- Questions and Answers
- Engaging Biblical Teaching
- Fun Games
- Reading and Rewriting (Rn'R)
- Memorizing and Meditating (Mn'M)
- Testimonies and Stories
Lesson Plans:
(Provides expansion to the series and further encourages learning)
- Introduction Starters
- Leader Outline, Key Verse, and Focus Page
- In Class Challenges
- Small Group Discussions
- We also encourage you to add your personal flair